Daniel Shamoon
Managing Director
After studying in London, Paris, Madrid and New York obtaining a bachelor in business management and a post graduate degree in marketing from NYU – Daniel worked in London for two years trading equities before moving to continental Europe in 2000 to concentrate on hospitality and property development.
He was responsible for developing multiple commercial and residential sites, including hotels, restaurants, shopping centres, golf courses and multi family housing. Daniel took over Bursha Holdings in 2006 and has grown the company into a major retail, commercial and residential business.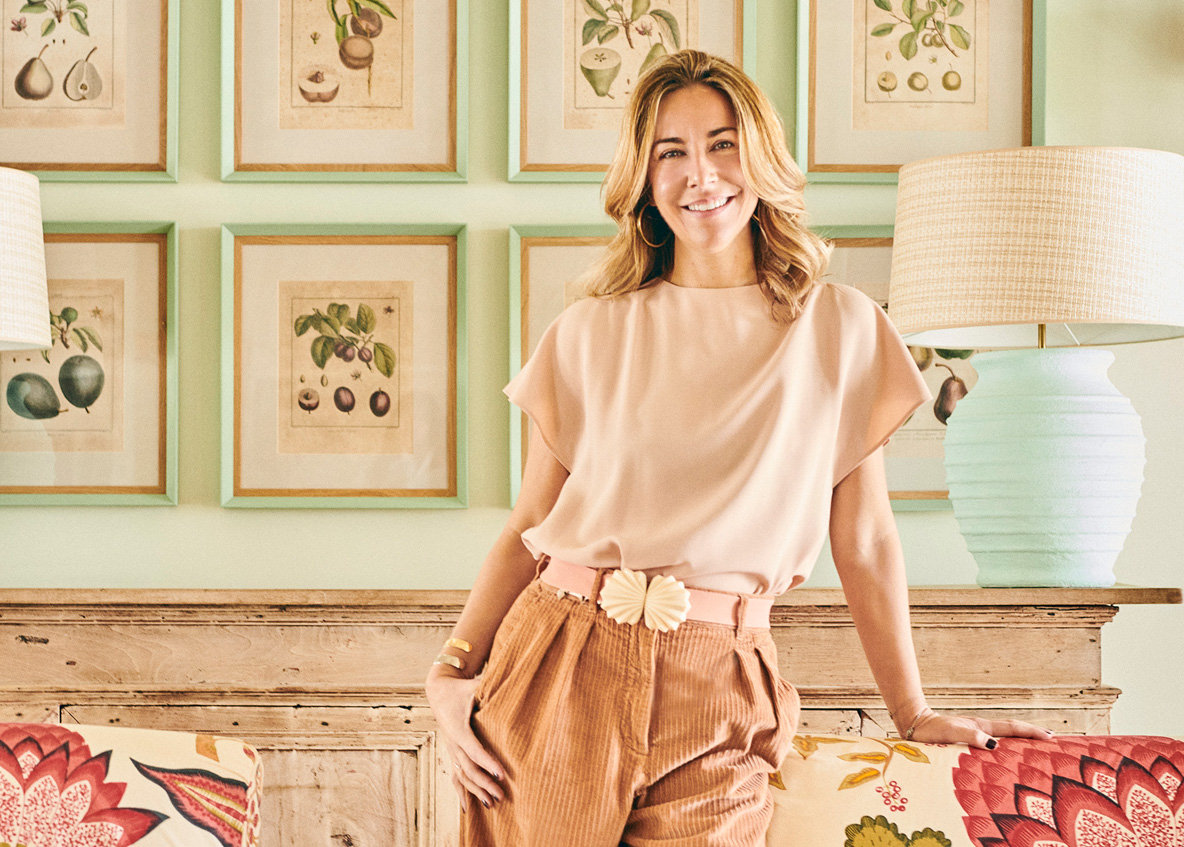 Jennica Shamoon Arazi
Director
Jennica Shamoon Arazi has over 15 years experience in hotel and residential redevelopment and refurbishment projects in the UK and Spain.
Her expertise includes project financing, hospitality management, branding and marketing.
In the retail property sector Jennica has been involved in leasing and marketing high end shopping centres in the UK and Europe including negotiations with leading luxury retail brands.